[Points & Rewards]
Your points will be migrated automatically, simply click the reward icon on the lower left corner of the website to login and check the current points. You can redeem the points once it meets the reward!
[Coupon & Discount]
For VIP customers, the VIP discount will be applied to shopping cart automatically. Only one coupon code can be used per order. All discounts will be shown on the final checkout page, the original discount will be removed when entering a new coupon code at checkout page. To retrieve the original discount, simply return to shopping cart.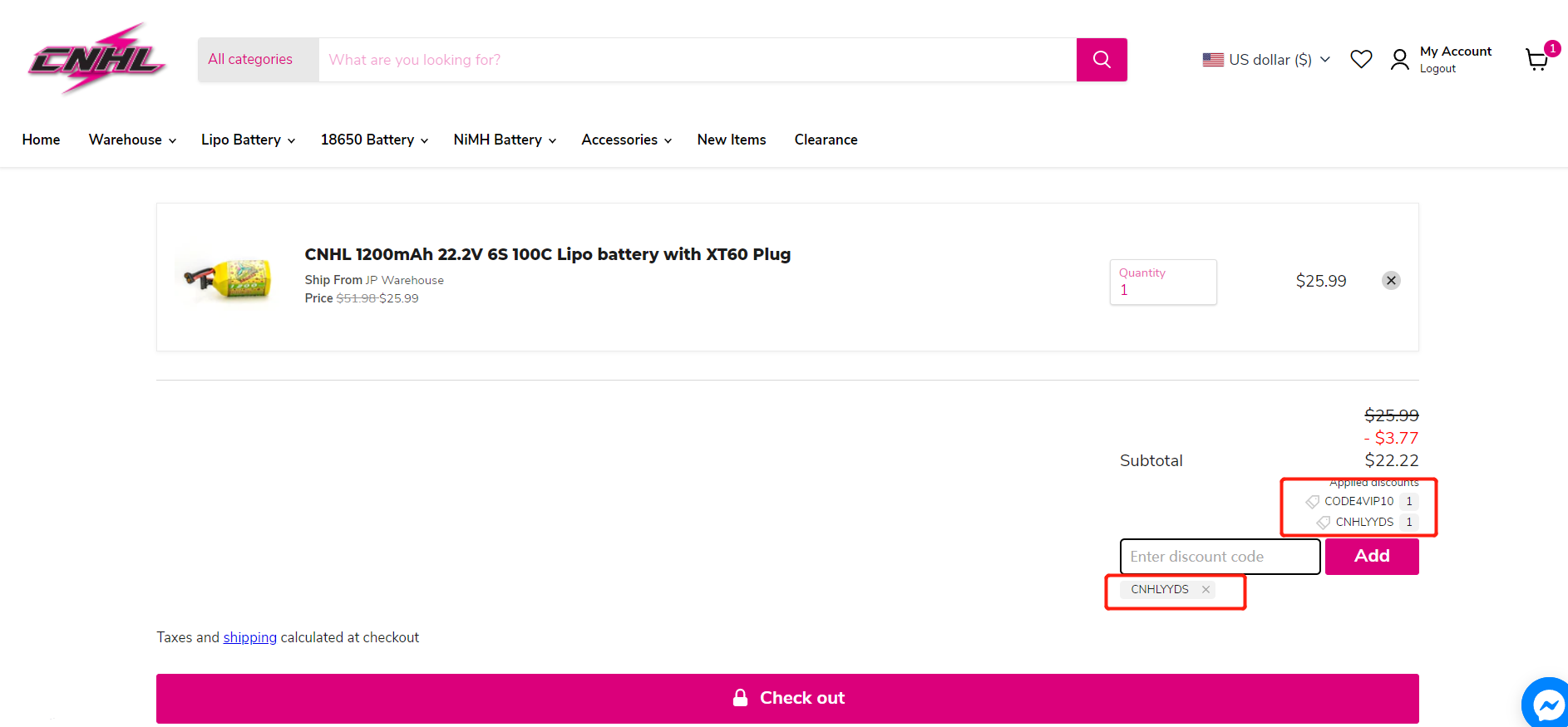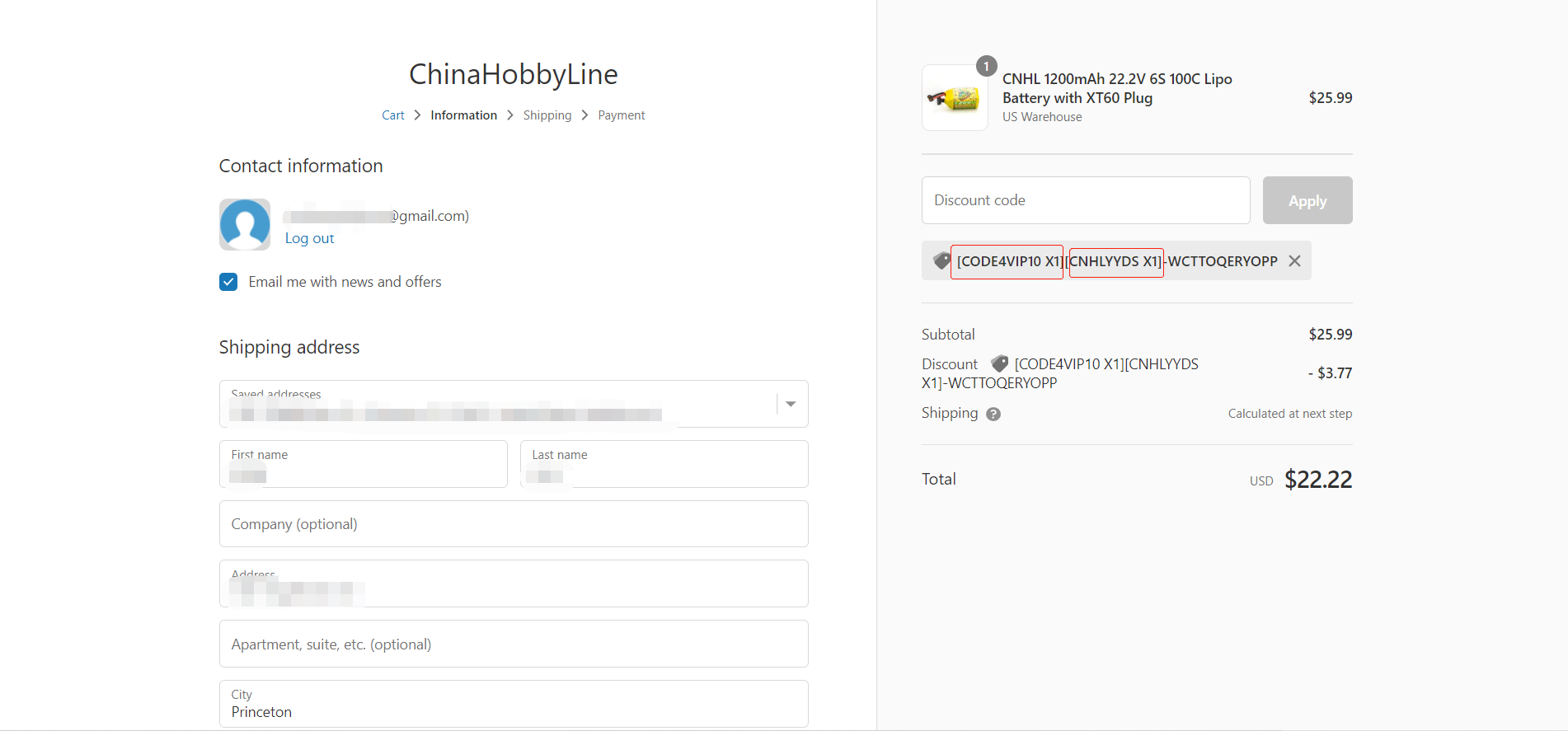 [Contact Us]
Please do not hesitate to contact us if any questions, we always love your feedback to offer you the best possible service.